Your Private Event will be an Amazing Experience
We pride ourselves in understanding the differences in the planning and details based on the type of event you are having. We host many private events here including Bridal Showers, Baby Showers, Milestone Birthdays, Anniversaries, Celebration of life lunches and funeral viewings, Cotillions, Vow renewals and Graduations. If yod like to schedule a property tour, call (305) 551-2517 or email info@receptionpalace.com to get in touch with us.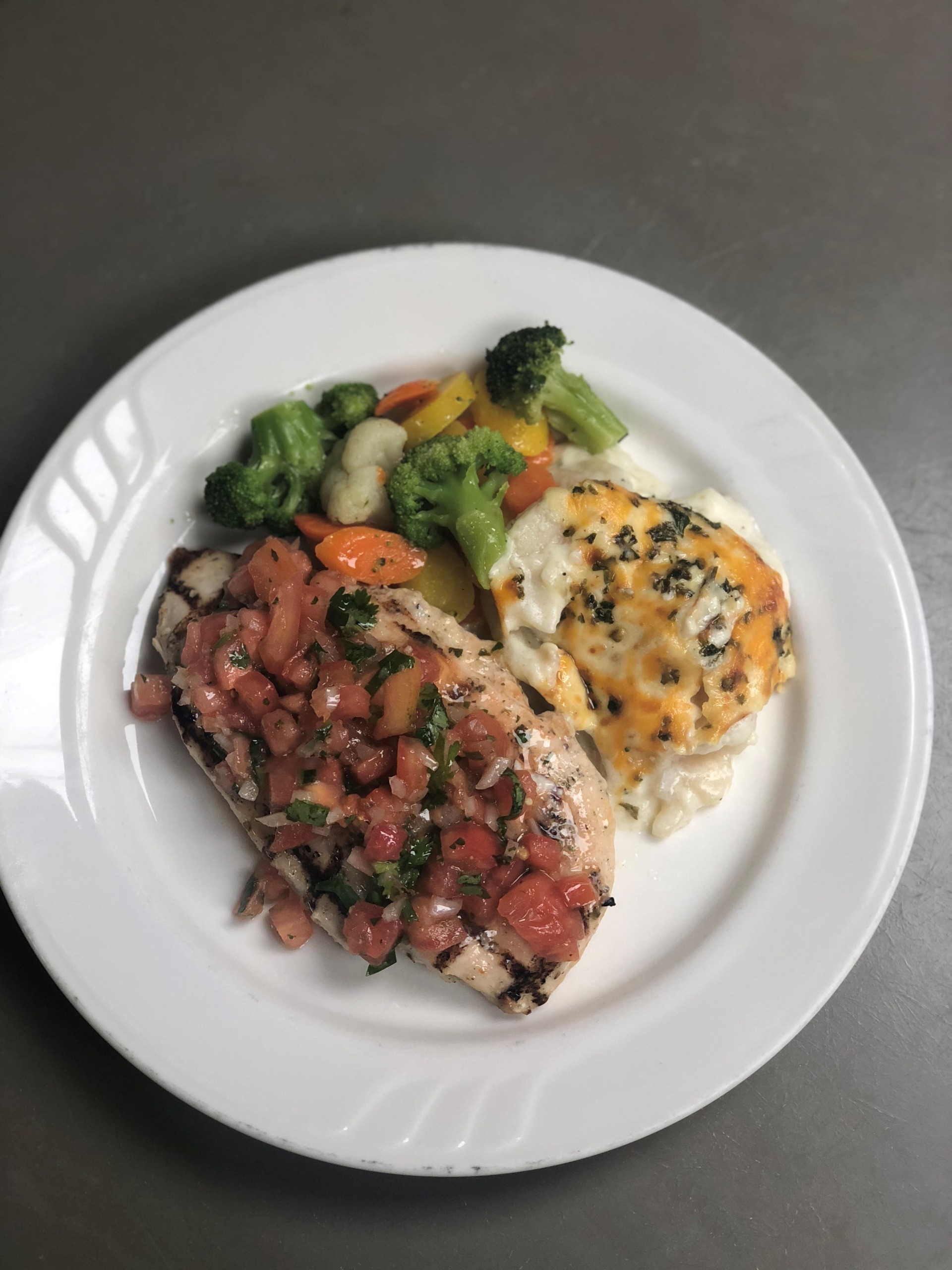 Catering Options
With elegant decor options, all inclusive offerings and unsurpassed service we can't wait to give you a tour. We have delicious options like chicken Chasseur, grilled mahi-mahi and center cut sirloin steak.
+ Hors d'oeuvres
+ Entrees
+ Sides
"The location is beautiful, the food was delicious and every staff member I came in contact with was professional, pleasant and accommodating."